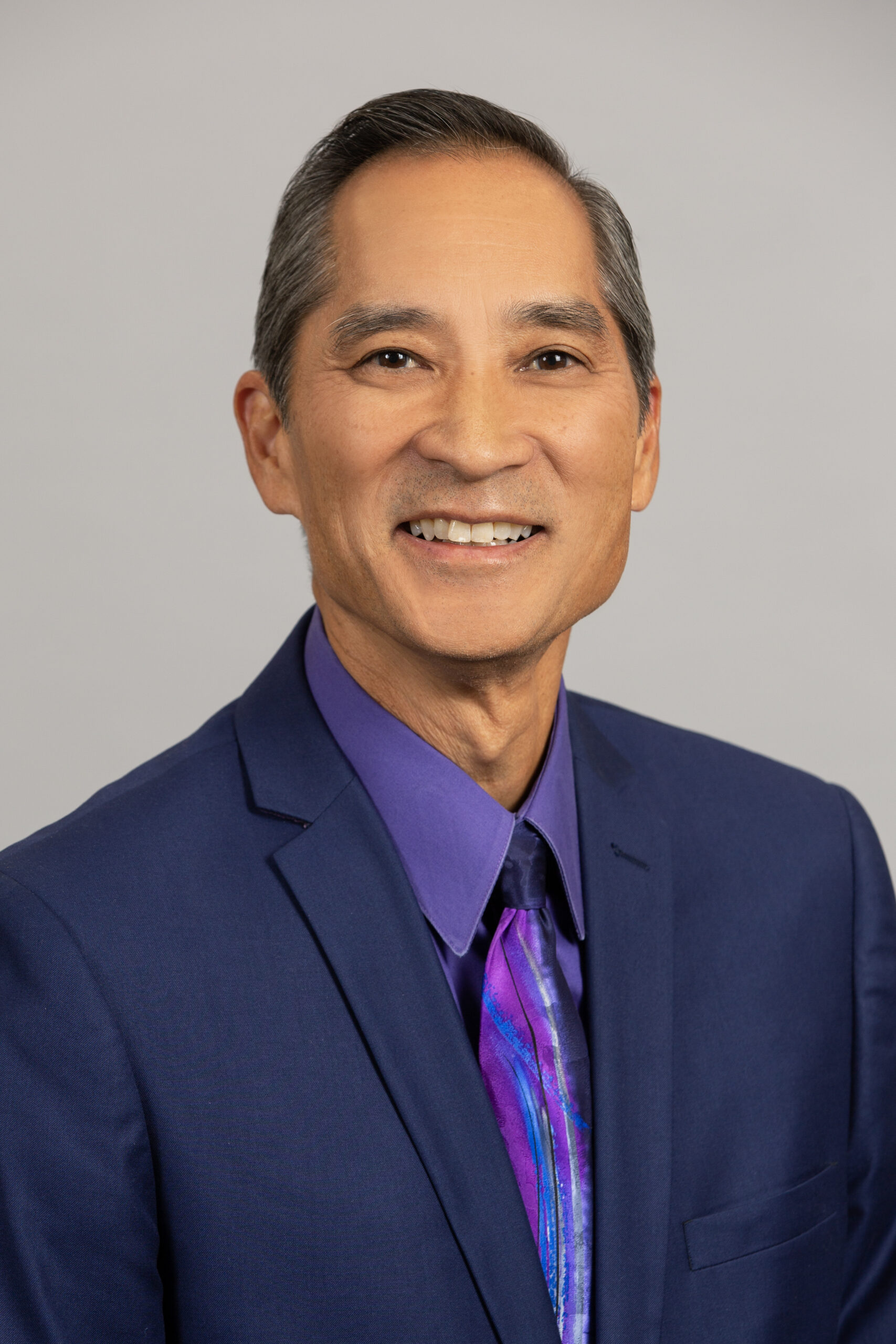 University of Texas Southwestern
Cedars- Sinai Medical Center
University of California, Los Angeles
Born and raised in California, Dr. Gregory Kwok obtained a medical degree from the University of Texas Southwestern Medical School. During his medical training, Dr. Kwok decided that he wanted to focus on, and master, a single area of medicine. He chose gastroenterology because of its diversity and challenge of diagnosing and treating conditions of the organs involved in the gastrointestinal tract. Upon selecting his specialty, he completed his fellowship at the UCLA Affiliated Training Program in Gastroenterology.
Dr. Kwok wants his patients to rest assured that they are in great hands with the physicians at Gastroenterology Associates. The practices' mission is to be their patients' partner in their healthcare and knowing that a good partner is critical, Dr. Kwok stresses that he and his partners not only hold themselves to strict ethical standards, but have all received training at some of the finest academic institutions in the country. He is indebted to the trust his patients place in him for their care.
Dr. Kwok has been a resident of Las Vegas for 15 years where he is married to Dr. Grace Shin, a prominent local ophthalmologist, and is a father to three boys. When not at Gastroenterology Associates, Dr. Kwok pursues his golf passion and has recently started playing tennis for some aerobic exercise.
We voluntarily seek and exceed stringent national standards for medical quality and safety to ensure the most technologically advanced and reliable diagnostics and treatment plans. We are honored to be referred to patients by many of Las Vegas' premier primary care physicians and work closely with these doctors to manage effective digestive health treatment.
Our physicians are consistently rated as the best Gastroenterologists in Las Vegas by US News & World Report, Castle Connolly, Vegas Inc., Desert Companion Magazine, Rate M.D. Website, and more.
Get Help from The Best Gastroenterologists in Las Vegas