Las Vegas's Premier Gastroenterology Practice
Expert Care in Las Vegas for Over 35 Years
We put your health and well-being first
Gastroenterology Associates was founded in 1986 by Dr. Frank Nemec. From day one, we focused on patient well-being and procedural safety. Because of that steadfast commitment, Gastroenterology Associates has established a reputation as Southern Nevada's most reliable, consistent gastroenterology practice. We exceed stringent national standards for medical quality and safety to ensure the most technologically advanced and reliable diagnostics and treatment plans.
Doctores de habla hispana en el personal.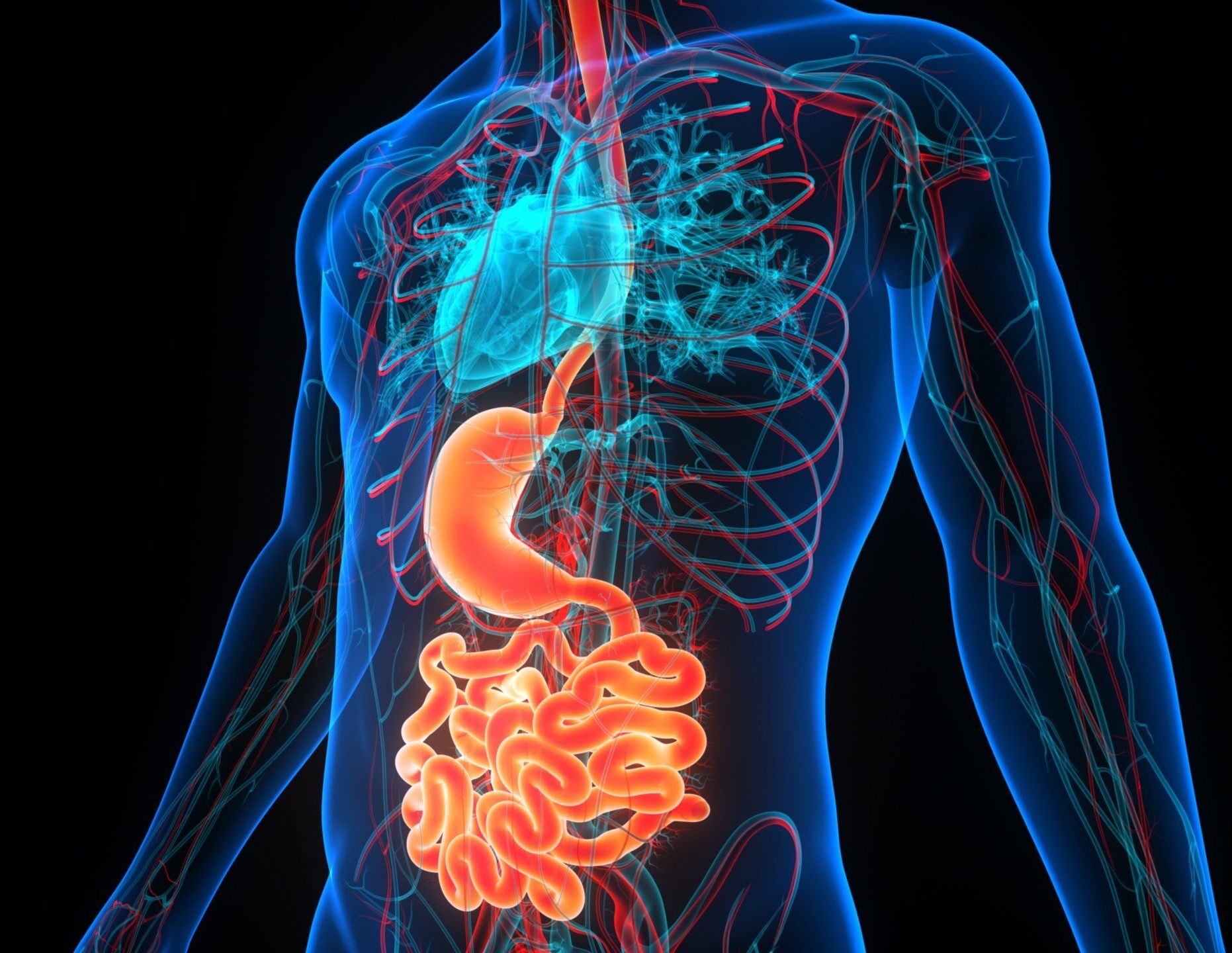 "Professionalism from the moment you walk into a newer spotless office to seeing Dr. Kwok. Informative, to the point and extremely thorough. A very comfortable visit in an era where health care is not always easy. Gastroenterology Associates is professionalism personified.."

– Bleeding with Bowel Movements
– Pain and Discomfort with Elimination
– Abdominal or Rectal Pain
– Bloating
– Weight Loss or Fatigue
– Change in Appetite
– Diarrhea
– Constipation
– Burning pain or discomfort
– Feeling bloated
– Burping
– Nausea/Vomiting
– Heartburn
– Weight loss
– Lack of appetite
– Dark black stools
– Skin and eyes that appear yellowish 
– Abdominal pain and swelling
– Swelling in the legs and ankles
– Itchy skin
– Dark urine color
– Pale stool color
– Chronic fatigue
– Tendency to bruise easily
According to the American Cancer Society, colorectal cancer is the second-leading cause of cancer deaths in the United States in men and women combined.
Weight Loss and Nutrition
Whether you need to lose a little weight or a lot, making the lifestyle changes necessary for long-term, sustained better health is challenging. We offer customized, medically assisted weight loss programs. If you want help reaching your goal weight, call or book an appointment online today.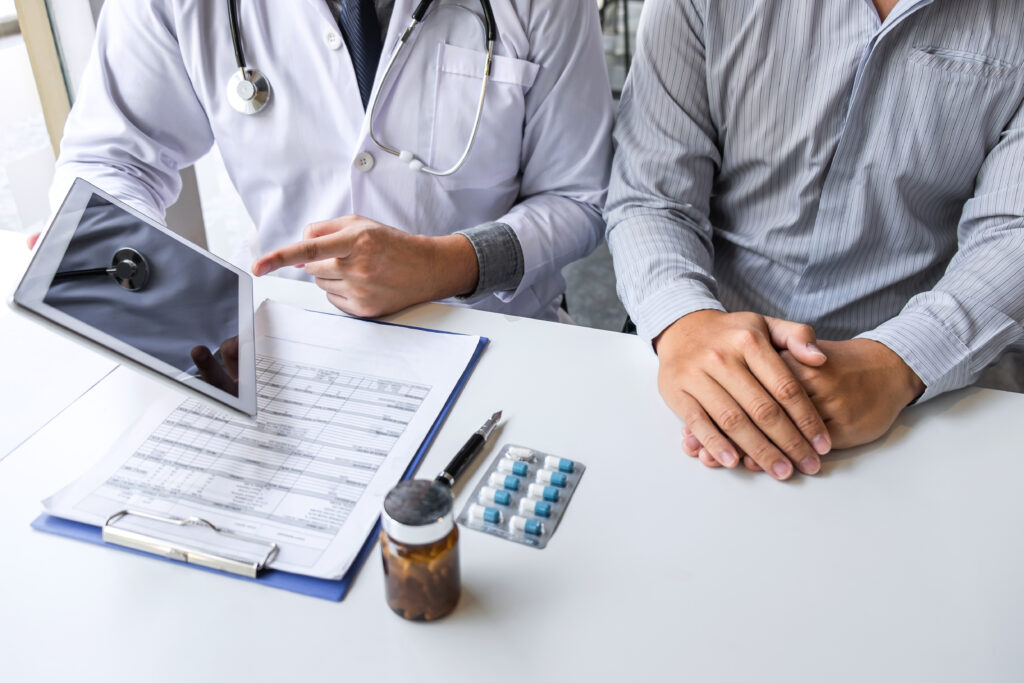 Clinical Research
Are you interested in clinical trials?
Why should you get screened for colon cancer?
Screenings save lives, and ours can prevent up to 90% of cancers. Even if your test reveals concerning health signs, our specialists will be there for you every step of the way. Schedule your appointment today!
Interested in learning more? We'd love to hear from you.